This morning I was alerted to a treasury that one of my fellow etsians had created and used one of my items. I quickly looked, as I love these features, and found it was my vintage silverware tray that had been handmade out of several old dairy boxes. I believe they were butter as the words butter can be seen, as well as the word Fairmont.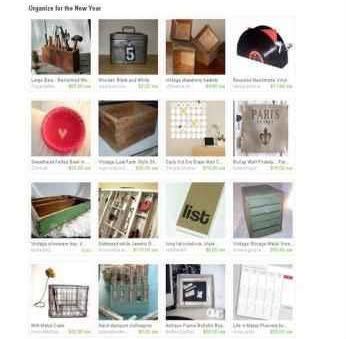 This brought me to think, why not repurpose several of my items into something to reorganize. Perhaps an old cheese box,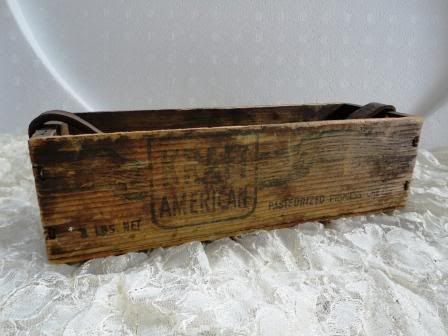 by a sink to hold soap dispensers or scratch pads.
Or a lovely depression era green vase to hold pencils, make up or scissors?
Just before Christmas I sold a lovely piece of vasemate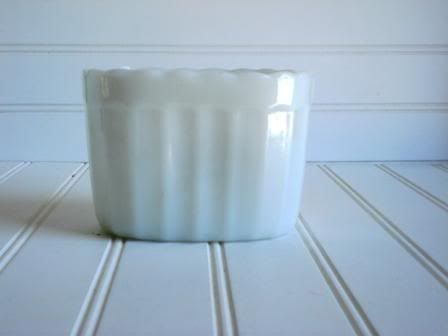 and was told it was to be used as a soap dish in a bathroom.. What a fresh approach to decorating.

I hope you look at objects you have around the house or perhaps on your favorite Etsy store and find an old object for a new purpose.

Have a great day and happy shopping.